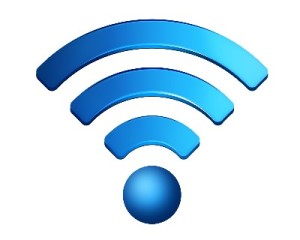 Wired Networking Solutions
Coastal Telephone has the resources to build network solutions of virtually any size and complexity from small offices to remote and branch office solutions to large campus networks. We enjoy the challenges of the different demands businesses like yours bring to the table and will work with you to meet and exceed your goal.
Wireless Networking Solutions
No WiFi? No problem! Coastal Telephone can also implement a variation of indoor and outdoor wireless solutions to help your employees, clients and visitors alike access all of their information quickly and securely. We can accomplish your goals from small business', large business', schools and hotels.